Suddsy Situation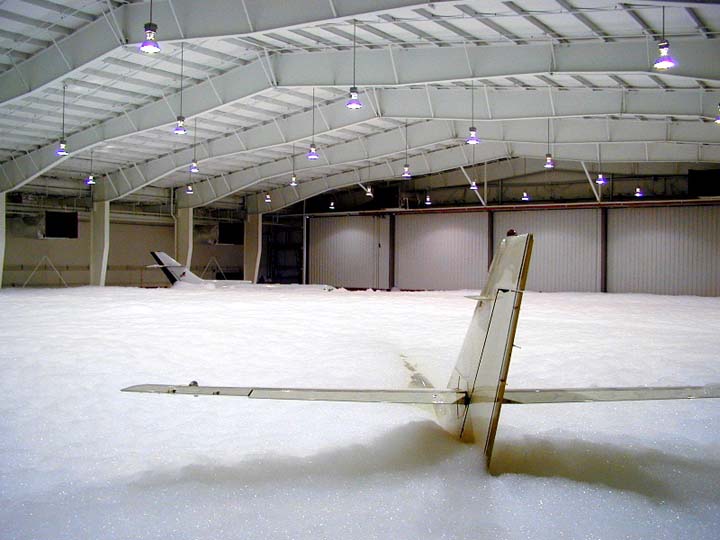 Here's what happens when:
(1) Hook high pressure hose up to sudser machine.
(2) Turn on.
(3) As you leave to go home early, yell to Don, your
assistant, "Don, turn it off."
(4) Assistant Don thinks he hears, "Don't turn it off."
Shrugs and leaves area right after you do.